INTERTEXTILE SHANGAI 2019 | 1º SEMESTRE
12-14 Março
It's a dynamic platform for the professionals of the industry to acquire inspiration of design through display of products conveniently structured.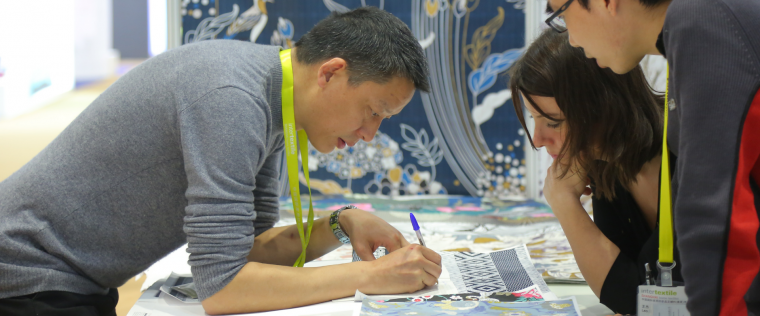 INTERIOR LIFESTYLE TOKYO 2018
TOKYO
30 May - 1 June
Interior Lifestyle Tokyo is an international trade fair for Tokyo to propose lifestyle concepts in interior design markets from around the world.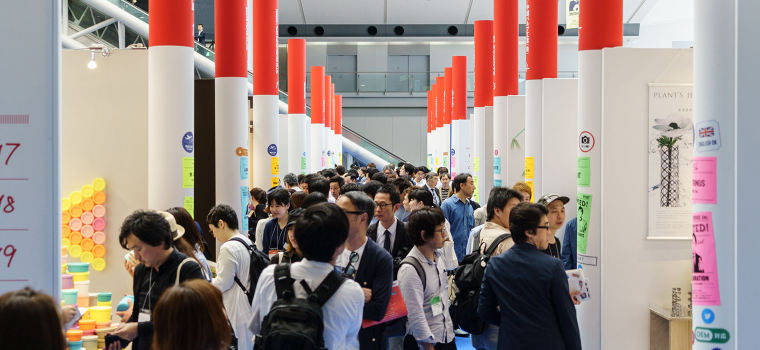 IFFT - INTERIOR LIFESTYLE LIVING 2017
Tokyo
20 - 21 - 22 November
The first IFFT/Interior Lifestyle Living took place in 2008, combining IFFT (International Furniture Fair Tokyo) with the concept of Interior...