VIRTUAL MEDICA 2020 | 2nd SEMESTER
Dusseldorf
16 - 19 november
MEDICA is the world's largest event for the medical sector.  For more than 40 years, it keeps being the main event for the decision makers from...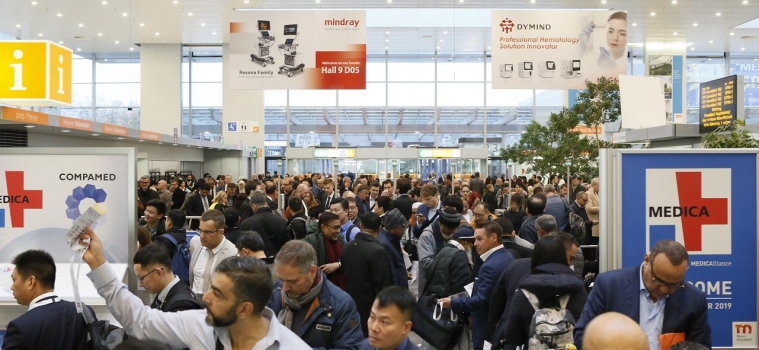 AUTOMOTIVE INTERIORS EXPO STUTGARD 2020
Stuttgart
10-12 november
Automotive Interiors Expo in Stuttgart is one of the biggest events for concepts, materials, platforms, textiles, It will be present 75 exhibitors...