DIGITAL | INTERFILIÈRE CONNECT 2021
DIGITAL
25 January a 5 February
Le Salon International de la Lingerie is the unavoidable event for buyers operating in the Lingerie sector.
PV DENIM 2020 | 2º SEMESTRE
Berlim
24 - 25 novembro
Uma feira itinerante! Com duas realizações anuais, a PV Denim realiza-se nas mais reputadas  e inspiradoras capitais europeias de tendências!...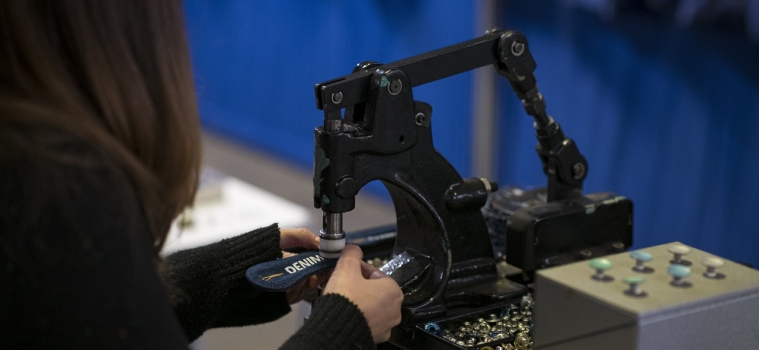 VIRTUAL MEDICA 2020 | 2º SEMESTRE
Dusseldorf
16 - 19 novembro
A MEDICA é o maior evento mundial para o setor médico. Após mais de 40 anos, continua a ser o principal evento para os tomadores de decisão de...