COLOMBIAMODA 2021
Medellin
27 - 29 july
It takes place in the city of Medellín, at the Plaza Mayor Convention Center, with 1 annual event: July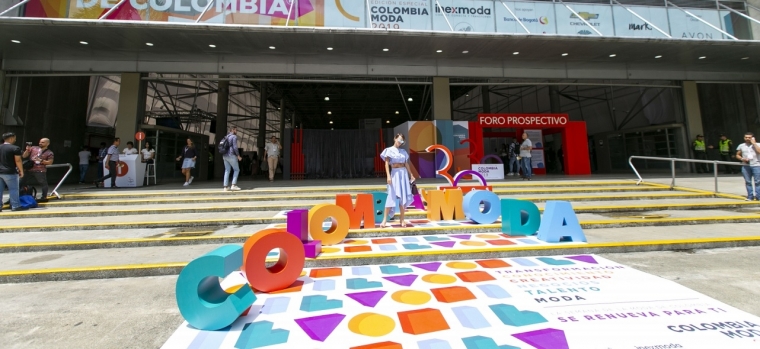 TEXWORLD USA 2021
New York
20 - 22 July
Texworld has a wide offer of fabrics, materials, accessories, design, trends and services to the textile industry.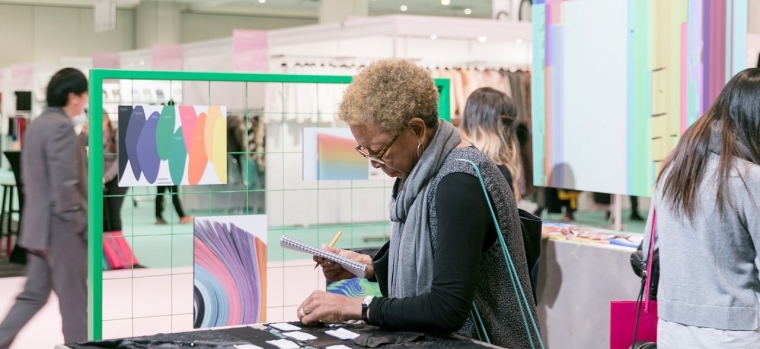 APPAREL SOURCING | TEXWORLD 2021 USA
New York
20 - 22 July
Texworld USA is one among the largest sourcing event in the east coast featuring apparel fabrics and the fabrics industry. This fair provides new...