TOP DRAWER 2020 | 2nd SEMESTER
Londron
13 - 15 september
Top Drawer is the UK's premier design-led lifestyle trade show, giving retail buyers, interior designers and journalists exclusive access to the...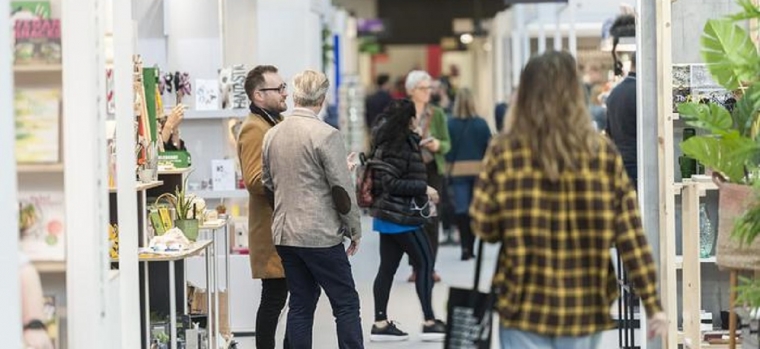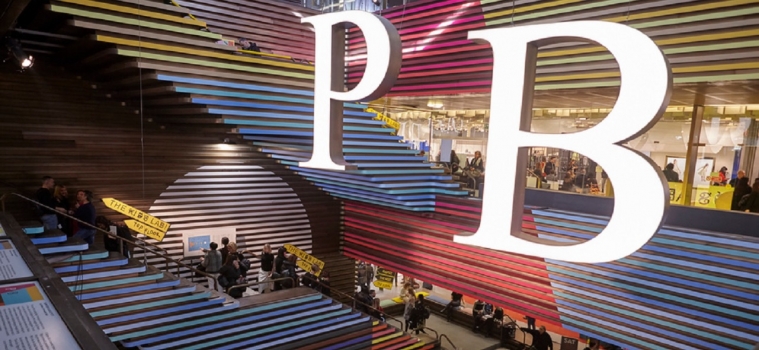 FASHION SVP | 2º SEMESTER 2020
Londres
8 - 9 september
It takes place in the British capital, at Olympia London, with a biannual performance: January and July. FASHION SVP is considered the UK's...