WHO'S NEXT 2020 | 2ND SEMESTER
Paris
4 - 7 setembro
Who's Next, that counts with more than 25 years old, is the international trade show leader for women's fashion in Europe.Twice a year (January...
INTERGIFT 2020 | 2nd SEMESTER
Madrid
2 - 6 September
Intergift is the main decoration and gift tradeshow in Spain that happens twice a year in Madrid.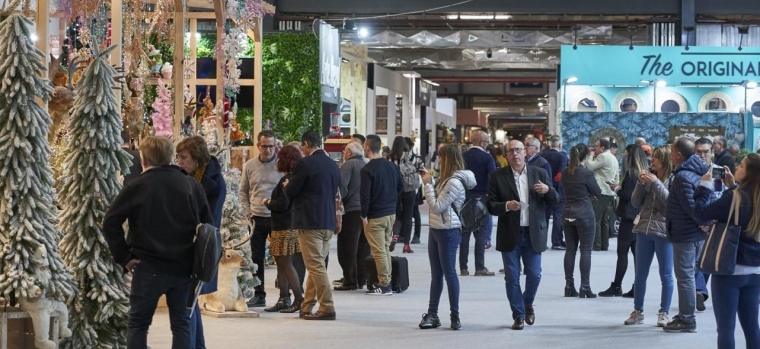 NEONYT 2020 | 2º SEMESTER | CANCELED
Berlin
CANCELED
Twice a year, in January and July, Berlin opens its doors to the fashion industry! The city is teeming with fashion-lovers, media, visitors and...