INTERGIFT MADRID 2020 | 1º SEMESTRE
Madrid
5-9 February
Intergift is a trade fair and meeting point for a sector with enormous commercial potential. Selective and demanding buyers can see latest concepts...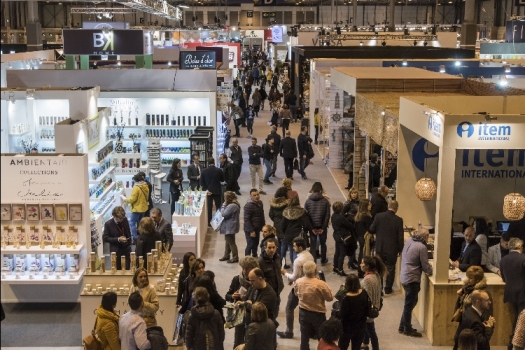 MUNICH FABRIC START 2020 | 1º SEMESTRE
Munique
4-6 Fevereiro
The Munich Fabric Start is an international fabric trade fair, which takes place right on time for the start of the season semi-annually in Munich,...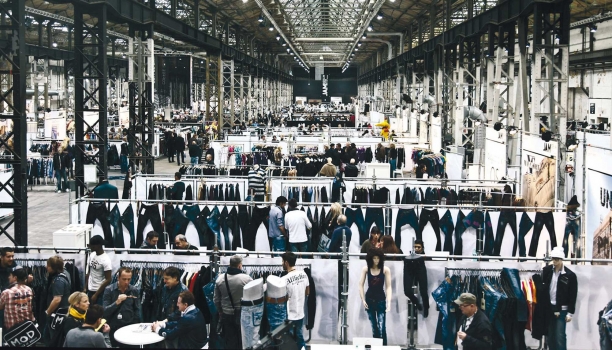 MILANO UNICA 2020 | 1º SEMESTRE
Milano
4-5 February
At the Milano Unica, Italian and European manufacturers will present a comprehensive product range of textile products. Exclusive and Innovative...