TEXPROCESS 2019 | 1st Semester
Frankfurt
4-17 May
At Texprocess, international exhibitors will present the latest machines, plants, processes and services for the manufacture of garments and...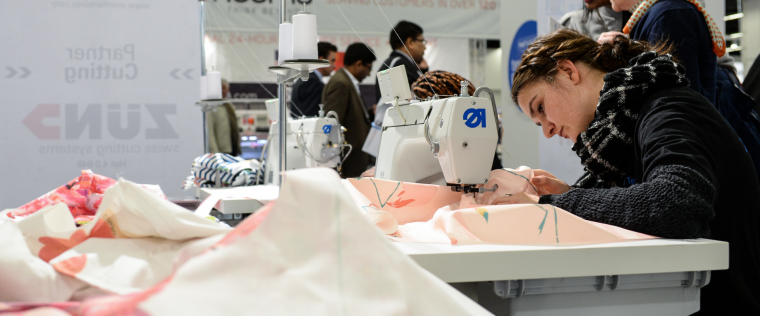 PERFORMANCE DAYS 2020 | 1st Semester
Munich
22-23 April
Trade show of functional fairs that is placed two times per year for the purchase of high-performance psychological fabrics and accessories.
POZNAN FASHION FAIR 2019 | 1st Semester
Poznan
5-6 March
Is an international order and clothing fair where shoppers can order the latest fashion trends for the upcoming season. Manufacturers of classic...