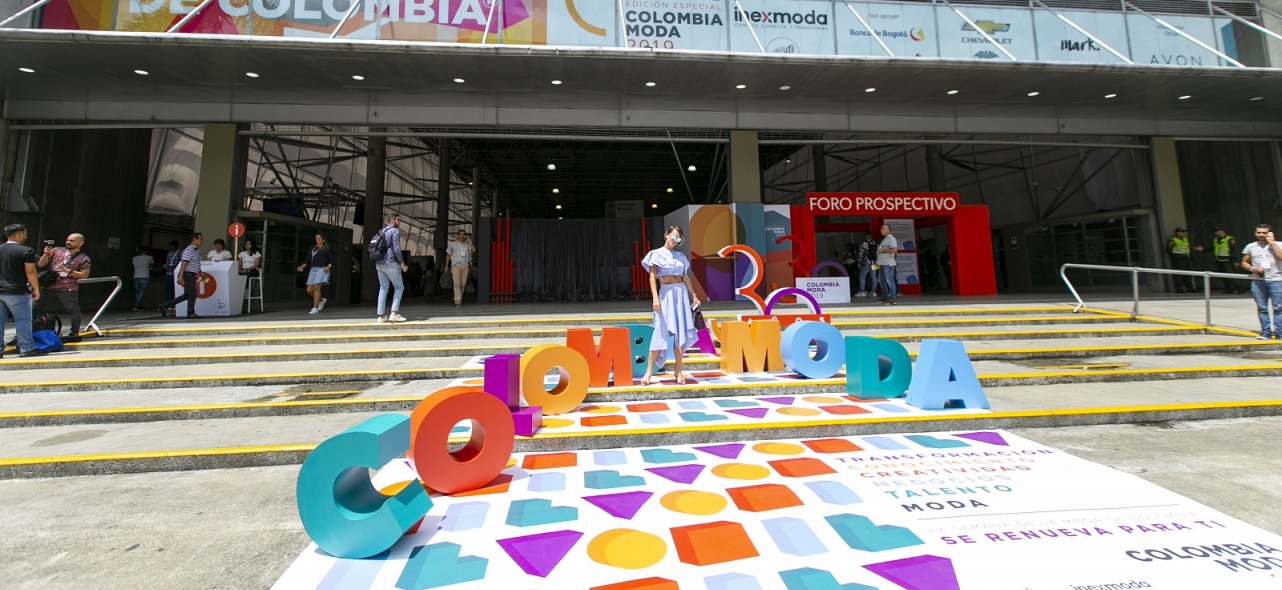 COLOMBIAMODA + Textiles 2 | DIGITAL
Medellín
28 - 30 julho
It's a fair of fabrics, technical textiles, accessories for clothing and other consumables for the textile industry.
It happens simultaneously with Colombiamoda, in the middle of Colombia's Fashion Week, benefiting from this synergy and excitement.
It has about 100 national and international exhibitors and about 1700 buyers of different nationalities.