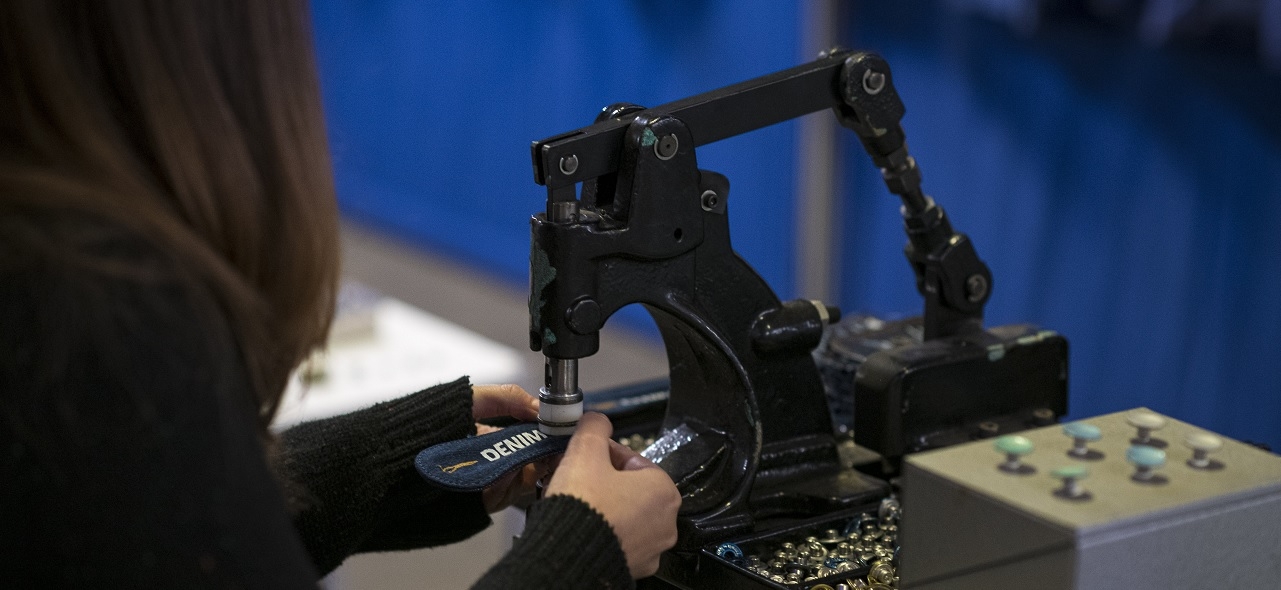 PV DENIM 2020 | 2nd SEMESTER
Berlin
24 - 25 november
PV DENIM is organised alternately in a different European city with a strong fashion influence.
The aim is to encourage proximity with fashion and design markets while offering the sector new sources of inspiration.
It happens twice a year and this edition it will take place in Berlin!
At PV DENIM visitors can find the best of the denim industry, the whole package: weavers, components and accessories manufacturers, clothing manufacturers/denim washers/finishers.
FASHION & RESPONSIVE
Trend forums and seminars that disclose fashion, new production processes and good practices! Events, surprises and other discoveries are promises of the organization!