MOMAD 2020 | 2nd SEMESTER | CANCELED
Madrid
18 - 20 september
It takes place in Madrid, twice a year. MOMAD occupies 40 000sqm, hosts 800 national and international brands and around 15 000 visitors.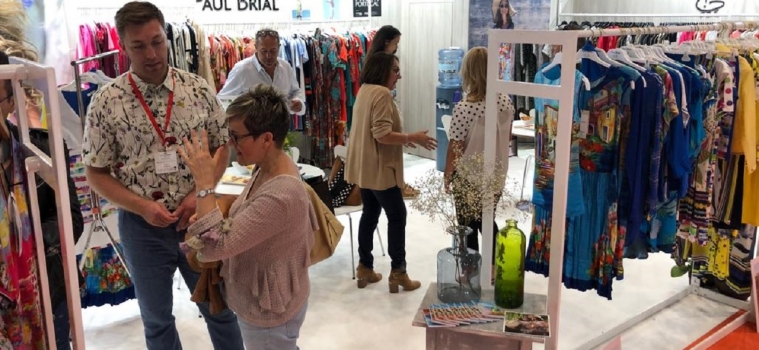 RIVIERA 2020 | CANCELED
Paris
5-7 setembro
Riviera is a leading, international industry event that brings together swimwear, beachwear x resortwear, summer accessories, summer lingerie,...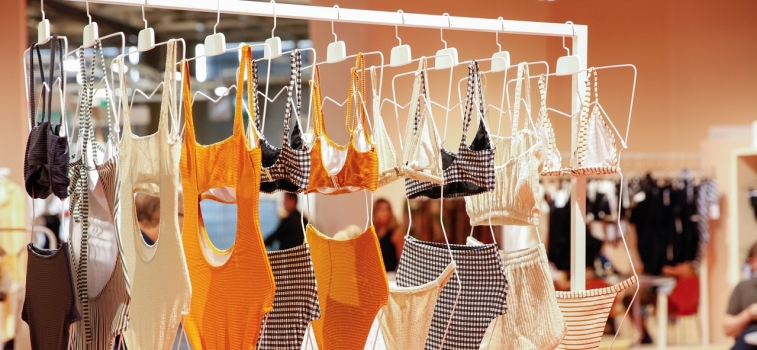 NEONYT 2020 | 2º SEMESTER | CANCELED
Berlin
CANCELED
Twice a year, in January and July, Berlin opens its doors to the fashion industry! The city is teeming with fashion-lovers, media, visitors and...