AUTOMOTIVE INTERIORS EXPO STUTGARD 2020
Stuttgart
10-12 november
Automotive Interiors Expo in Stuttgart is one of the biggest events for concepts, materials, platforms, textiles, It will be present 75 exhibitors...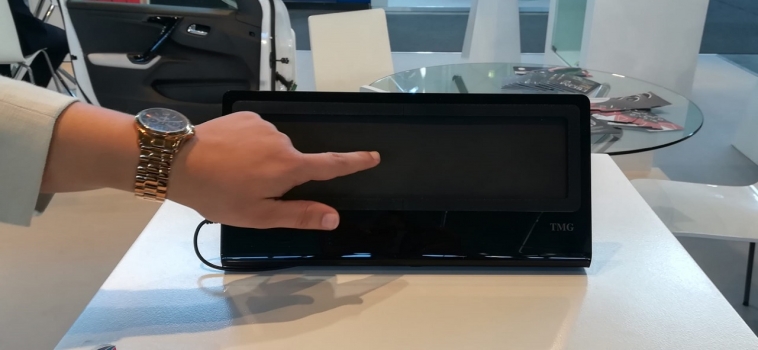 BALTIC FASHION TEXTILE VILNIUS 2020
Vilnius
5 - 7 november
Baltic Fashion Textile Vilnius is a trade fair for suppliers, buyers, distributors, agents and fabric as well as home textiles manufactures.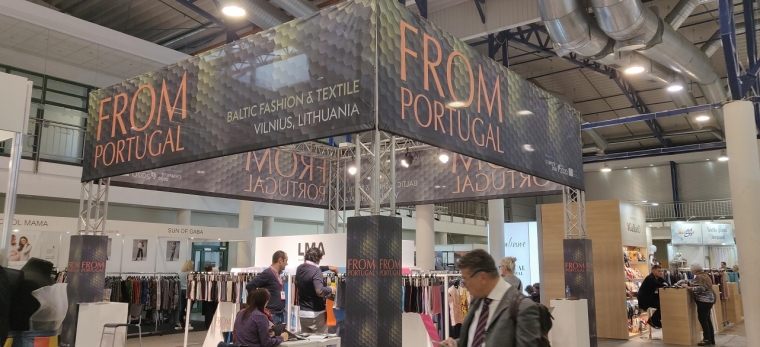 MARE DI MODA 2020 | 2nd SEMESTER
Cannes
3 - 5 november
Fabrics, accessories, design and garment makers totally focused on beachwear, underwear and athleisure industry. This is Mare di Moda in...