MAGIC LAS VEGAS 2021 | 2nd SEMESTER
Las Vegas
9 - 11 August
In February and August, the textile industry joins Las Vegas for the most complete fashion market in the United States. Here you will find the...
COLOMBIAMODA 2021
Medellin
27 - 29 july
It takes place in the city of Medellín, at the Plaza Mayor Convention Center, with 1 annual event: July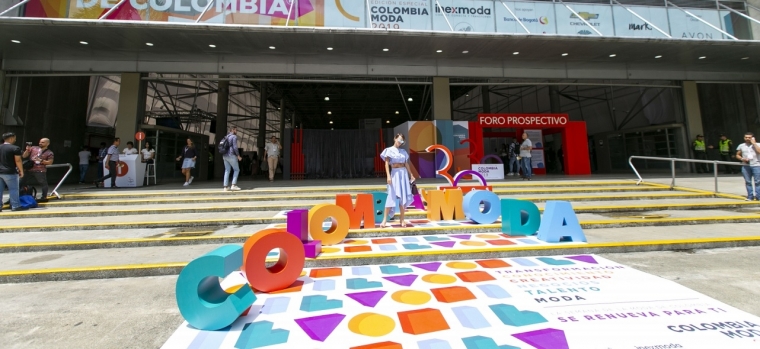 NEONYT 2021 | 2ND SEMESTER
Frankfurt
6 - 8 July
Change. Fashion.Together. Change the world of fashion, through communication and entrepreneurship. This is NEONYT, a business and communication...